Have you heard of epidermal growth factor (EGF) yet? If not, this will be an educational journey into the world of EGF and how it can benefit your skin. Derived from barley, research has shown that solutions containing EGF have helped promote healing and cell regeneration in many studies. From increasing collagen to treating acne, there have been numerous benefits from using EGF-based skincare products — all with minimal side effects! First, this blog post will look at some of the science behind epidermal growth factors and what you need to know if you're considering incorporating them into your beauty regimen. Then, read on to learn more about why so many people turn to these special skincare ingredients for better-looking skin!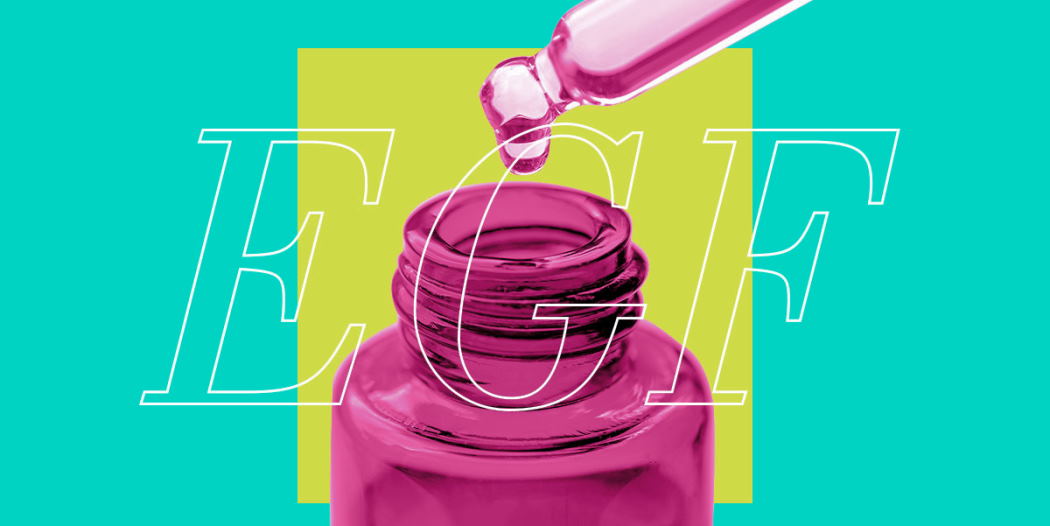 Introducing EGF: the key to younger, healthier skin
EGF (Epidermal Growth Factor) is a revolutionary breakthrough in skincare technology. It has been clinically proven to help reduce wrinkles, firm the appearance of sagging skin, and improve overall texture and tone. In addition to its anti-aging benefits, EGF helps promote cell growth, resulting in youthful-looking skin. This natural substance is derived from barley seed extract and helps stimulate collagen production for increased skin elasticity.
By utilizing patented peptide technology combined with other effective ingredients, EGF works to repair damaged cells and encourage healthy new ones – making it an ideal choice for those seeking smoother, younger-looking skin. So whether you want to diminish wrinkles or improve the look of your complexion, EGF provides a powerful solution to help you reach your desired results.
So, if you're looking for the best in anti-aging technology, look no further than EGF! With its powerful effects and natural ingredients, this remarkable skin care product will help you achieve smoother, healthier-looking skin – giving you a more youthful appearance that lasts. So, give EGF a try today and see the difference it can make for yourself!
Helping to protect from environmental damage is another benefit of using EGF products. This advanced technology helps shield your skin from free radicals such as UV rays and pollutants. The result? Skin that looks and feels healthier than ever before! Take advantage of this new age in skincare technology by incorporating EGF into your daily routine. With consistent use, you'll begin to see and feel the difference in your skin – giving you a more youthful, vibrant appearance that lasts!
Ready to experience the power of EGF? Give this revolutionary breakthrough a try today, and start seeing results right away! Whether it's diminishing wrinkles or firming sagging skin, EGF has you covered with its advanced skincare technology. So what are you waiting for? Transform your skin with EGF and say goodbye to aging signs -for good!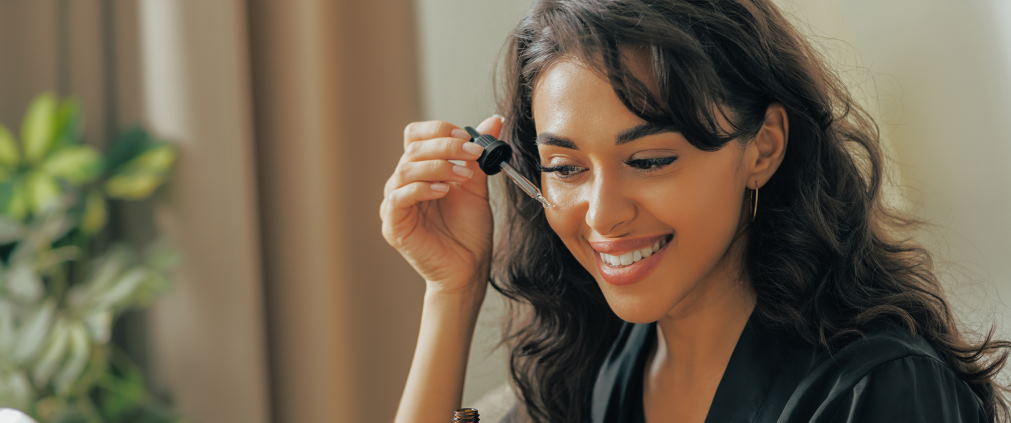 The science behind epidermal growth factor (EGF) in skincare
EGF, or epidermal growth factor, is a naturally occurring protein in the human body that helps speed up cell renewal and rejuvenate skin cells. It's been used in skincare for many years as an active ingredient to help reduce wrinkles, clear acne breakouts and increase collagen and elastin production.
When applied topically, EGF works by stimulating the production of healthy new skin cells while simultaneously suppressing scar tissue formation. This helps to keep your skin looking younger by reducing signs of aging, such as fine lines and wrinkles. Additionally, it also aids in wound healing by increasing blood circulation and improving skin tone. In turn, this gives you brighter-looking skin with a more even complexion.
EGF is also known to help reduce the appearance of dark spots, hyperpigmentation, and scarring while promoting collagen production. This helps to provide skin with a smoother, firmer texture. Additionally, it can help to accelerate cell turnover, which helps to keep your skin looking clearer and brighter while reducing blemishes and breakouts.
When used in conjunction with other active ingredients, such as vitamin C or retinol, EGF can offer an even greater level of protection against signs of aging. By combining these powerful ingredients, you can achieve maximum results for healthier, younger-looking skin.
In conclusion, the epidermal growth factor is an incredibly valuable addition to any skincare routine. With its ability to promote cell renewal, reduce signs of aging and improve skin texture and tone, it can help you achieve the healthy, youthful complexion you've been striving for.